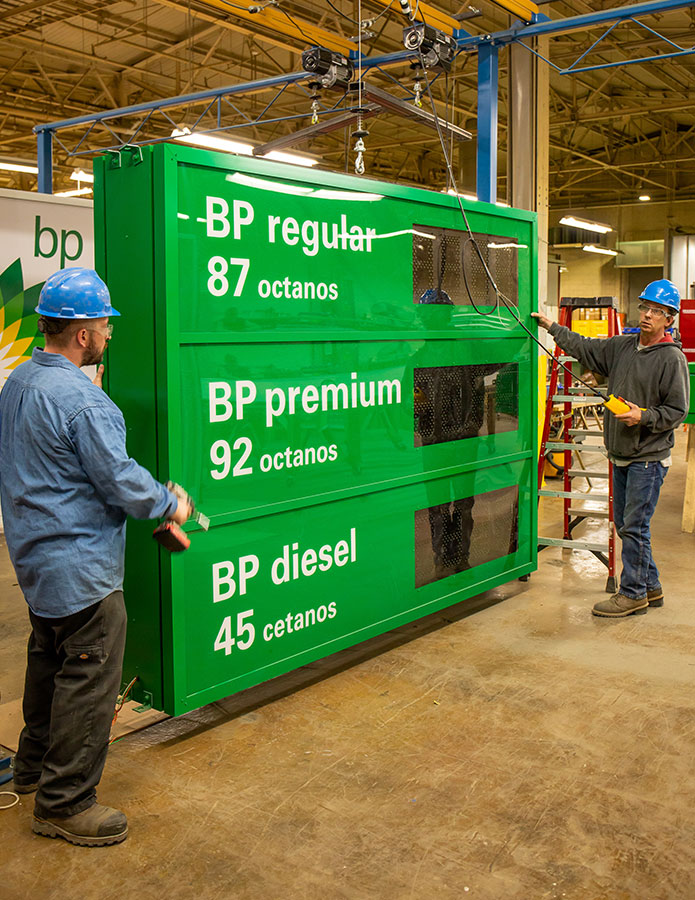 México y Centroamérica
Proporcionamos servicios a clientes en los Mercados Méxicano y Centroamericano. Con base en la Ciudad de México, llegamos a todas las regiones de México y Centroamérica desde Baja California a Panamá.
Los servicios que ofrecemos incluyen los siguientes:
Producto
Importación
Instalación
Servicio y Garantía
Tenemos un equipo de empleados designado para atender a todos sus deseos de imágenes.
Mexico and Central America
Anuncios Blair operates throughout Mexico, the Caribbean, Central and South America.  Our Mexico City based team works with our US based Latin America team and Engineering Departments to provide solutions to all of your branding needs.
Our offerings include the following:
Trusted Products
Importation
Installation
Service and Warranty
We have a dedicated team of employees ready to address all of your brand imaging needs.