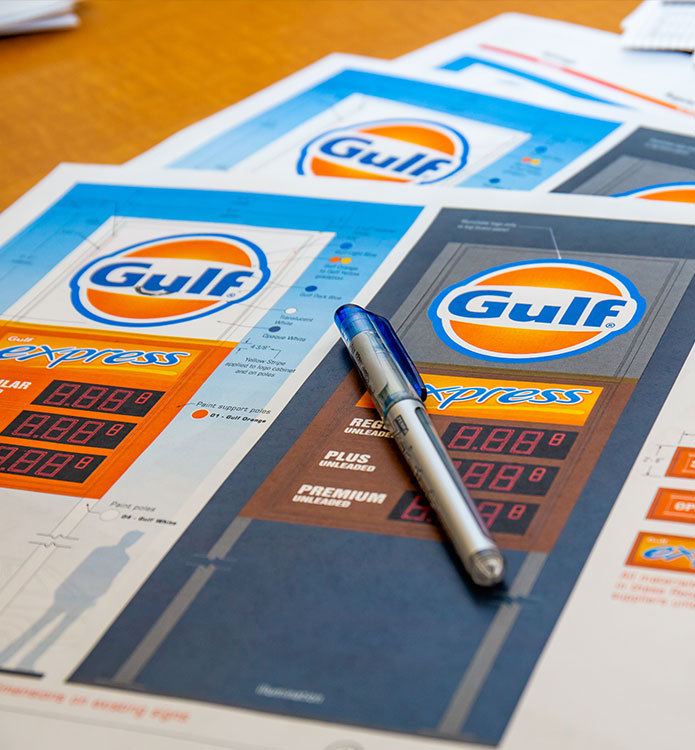 How We Do Engineering
After we've assessed your needs, our engineers will figure out the best solutions for quality, safety and cost.
Our engineers have vast experience in the sign, fixtures, millwork and lighting industries and we approach projects using value engineering to create custom designs that achieve the highest quality in cost-effective ways.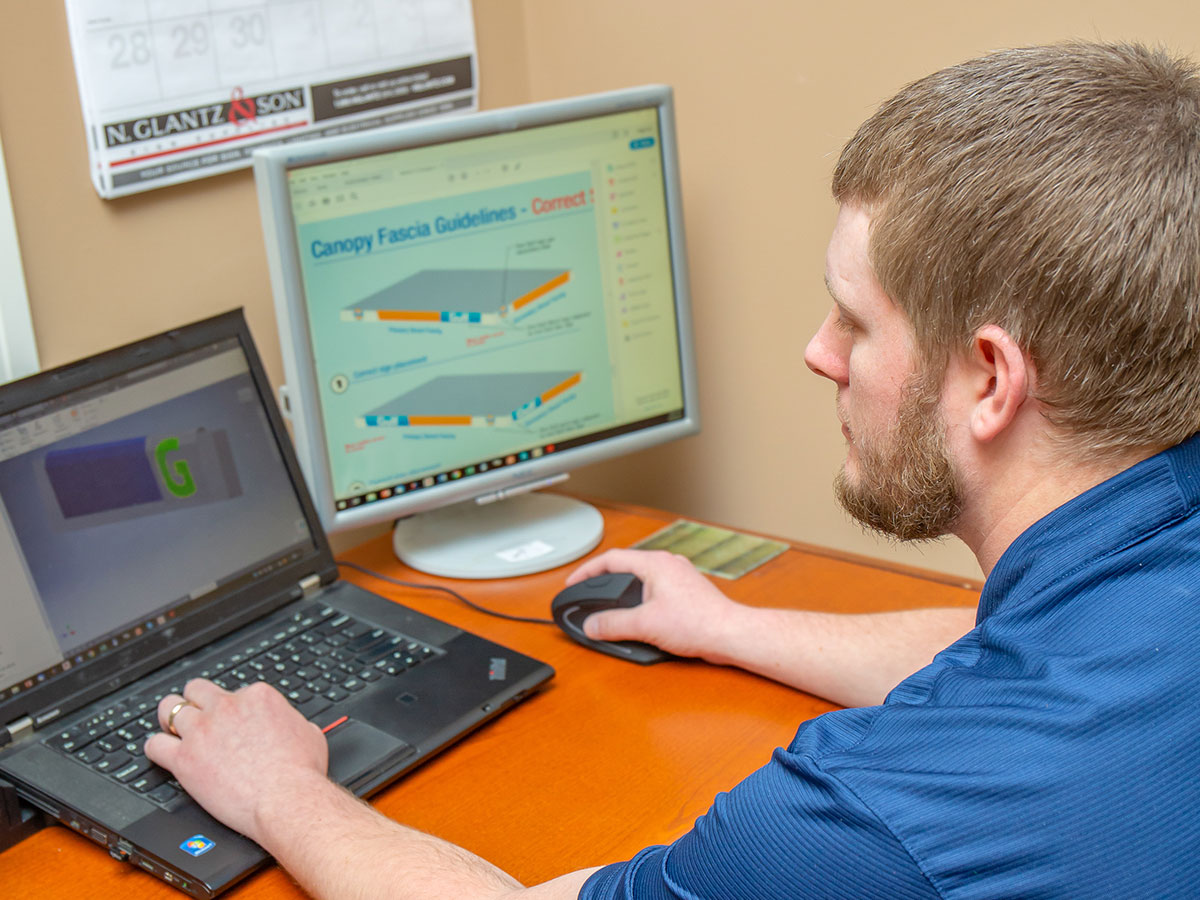 CAD Drawings
Blair engineers use both 2D and 3D CAD, as well as graphic design programs, to create detailed construction documents account for electrical requirements, illumination levels, and UL compliance. These documents are then involved in all phases of the project from conception to installation.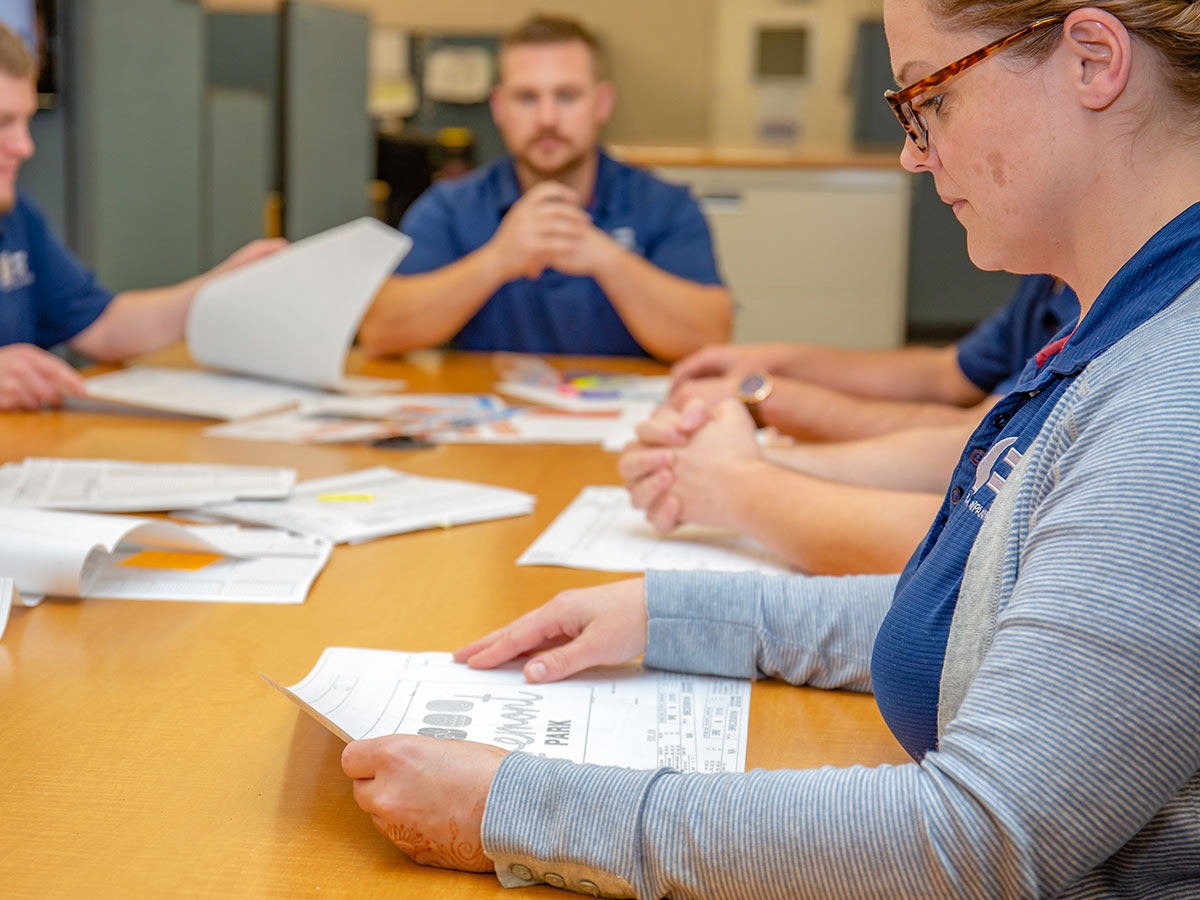 Factory Interface
The Blair engineering team works closely with all factory production personnel. Together, they work to ensure a high standard of quality through trusted construction methods. Our engineers will monitor their designs through their production process, continuously looking for ways to improve production methods and efficiency.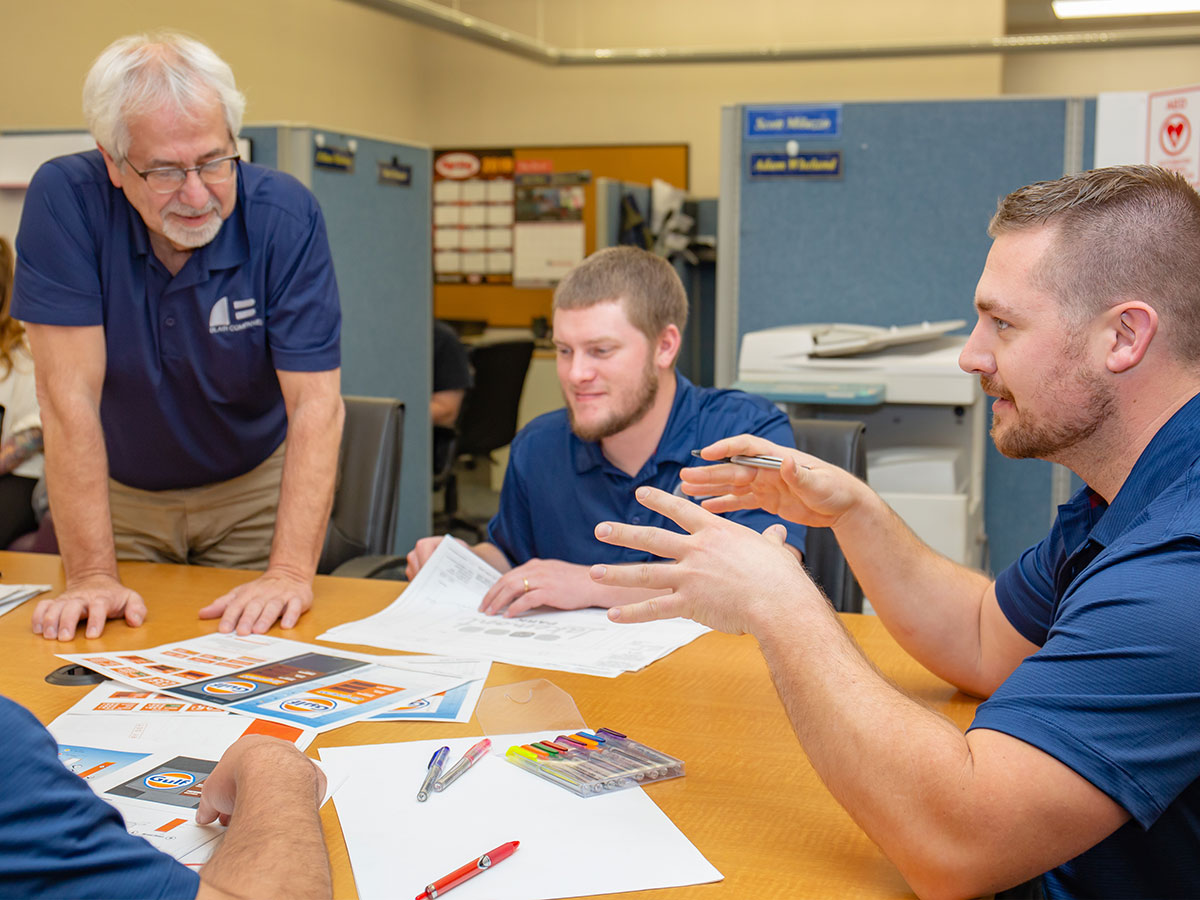 Value Engineering
Our product and design engineers work collaboratively with other teams to identify methods and materials that allow us to produce brand image solutions at lower costs without sacrificing the quality or safety of our products. We aim to create and implement cost-effective designs that maintain the high standard of craftsmanship expected from Blair.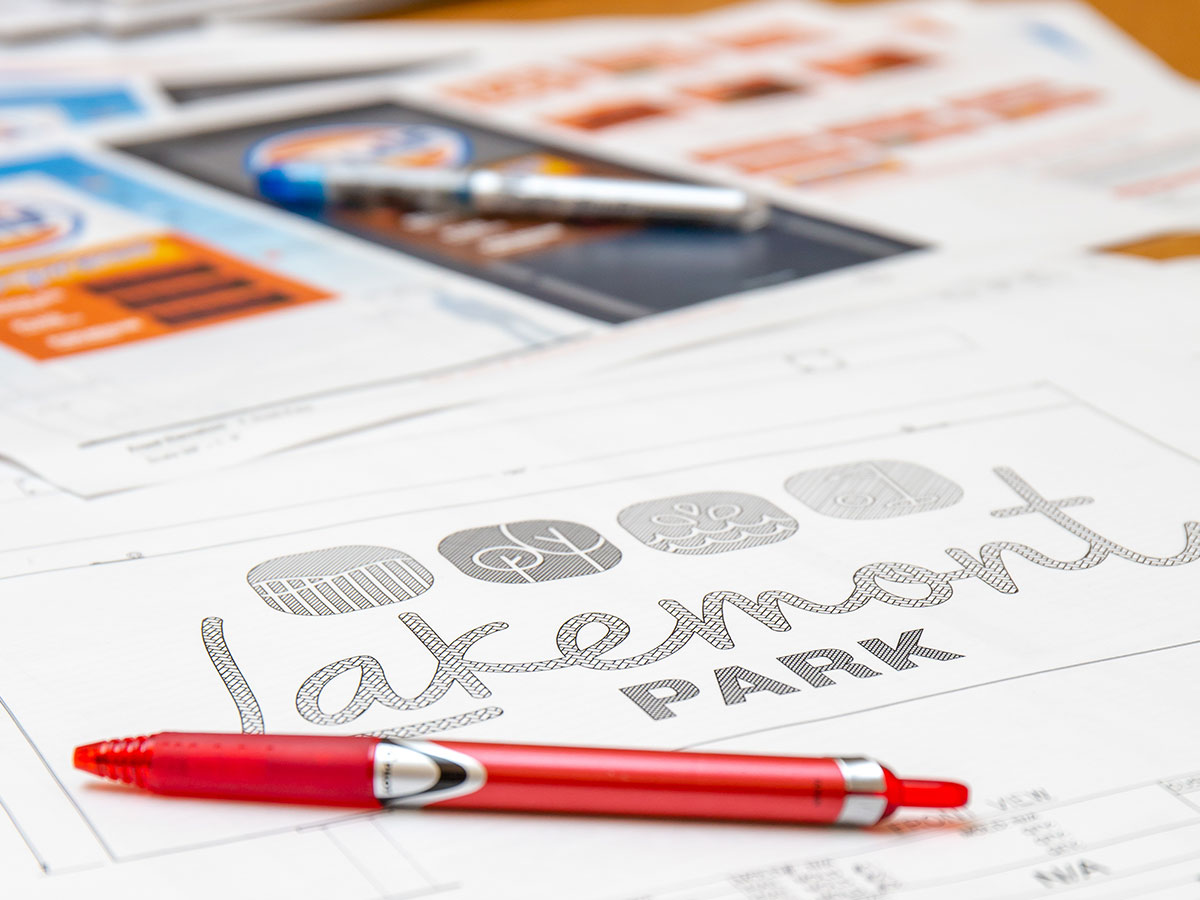 Custom Designs
Blair is happy to work with our clients to modify their family of signs to fit new needs, including accommodating new site conditions, meeting municipality regulations, or simply providing an updated look for an outdated sign.
When you submit a concept, our engineers and designers will begin developing conceptual and fabrication drawings for preliminary review, including material and color samples where necessary. Once approved, we'll manufacture prototypes for further review, before beginning the final manufacturing process. Our twenty-member engineering design team oversees Blair's manufactuing experts to ensure your design comes to life and meets our standards of appearances, cost, and durability.