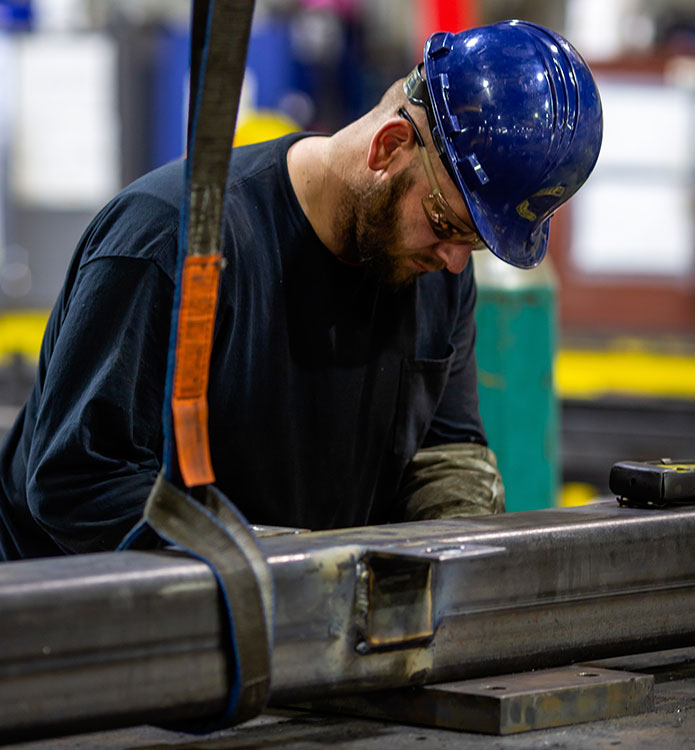 Building Brands
Manufacturing is the culmination of building a brand! At Blair Image Elements, each product is assembled by technical experts and certified craftsman. 
Our investment in state-of-the-art tools and machinery allow us to grow our capabilities. With thorough data tracking applications, our manufacturing team lives and breathes production capacity planning.
Vacuum Forming
Custom or High Volume
Screen Printing
Metalworking
Direct to Substrate Printing
Vinyl Decoration
Welding
Electronics Assembly
Paint Decoration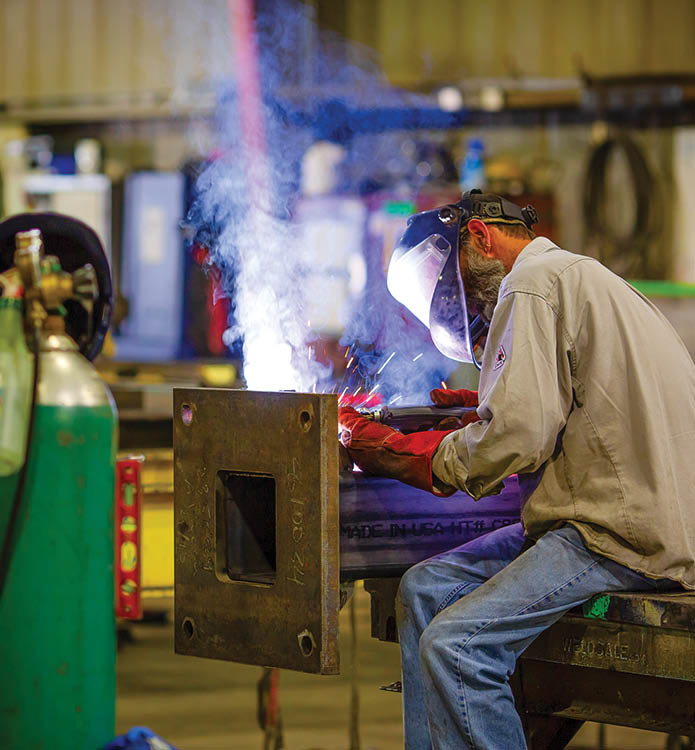 Quality, Safety, & Sustainability
Our manufacturing department also focuses on safety in everything we do, not just in the way we work but in the products we produce. The manufacturing team performs extensive in-house quality-assurance checks to ensure everything we produce is delivered exactly as promised.  The evaluations encompass the requirements set by Underwriters Laboratories (UL). Once completed, field instruction manuals are written and delivered with signage for installation and service information.
Sustainable designs are a major focus at Blair Image Elements. Our team selects materials that are as environmentally friendly as they are economical. Our streamlined manufacturing strategy has established an efficient process that eliminates waste of materials.

Made Right
Every project is manufactured by an experienced, trained, and certified team.

Technically Superior
Ever-improving tools and machinery give us a manufacturing edge.

Assured Quality
We perform extensive in-house testing and quality control.