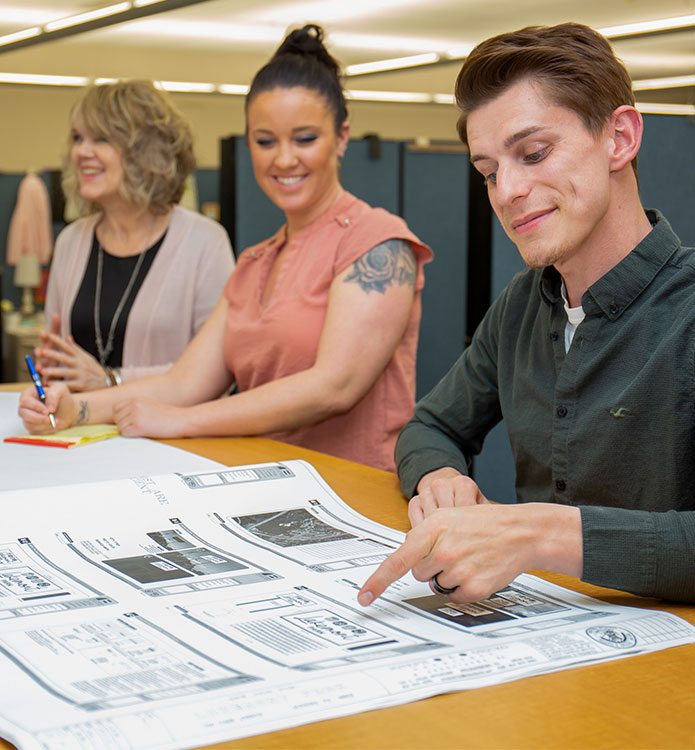 How We Do Project Management
To ensure everything we do runs smoothly and safely, we provide professional management and oversight for every project we undertake.
We start each project by analyzing your branding standards, understanding your needs, and recording it all in our document control system. From there, we'll oversee every step from surveys and permits to the production and installation of all image elements, ensuring everything looks as good as was promised.
We're proud to provide the same high standard of project management at each stage of every job, no matter how many sites and locations are involved. It's a proven process that has delivered outstanding results on tens of thousands of sites and counting.
Our full list of supporting services include:
Surveys
Approval Drawings
Permits
Product Engineering
Product Manufacturing
Delivery and Installation
Closeout

On Time, On Budget
We keep a close eye on every detail to ensure everything goes to plan.

See For Yourself
Track our progress in real-time through our Client Portal.

Outstanding Results
Our meticulous process consistently delivers results.