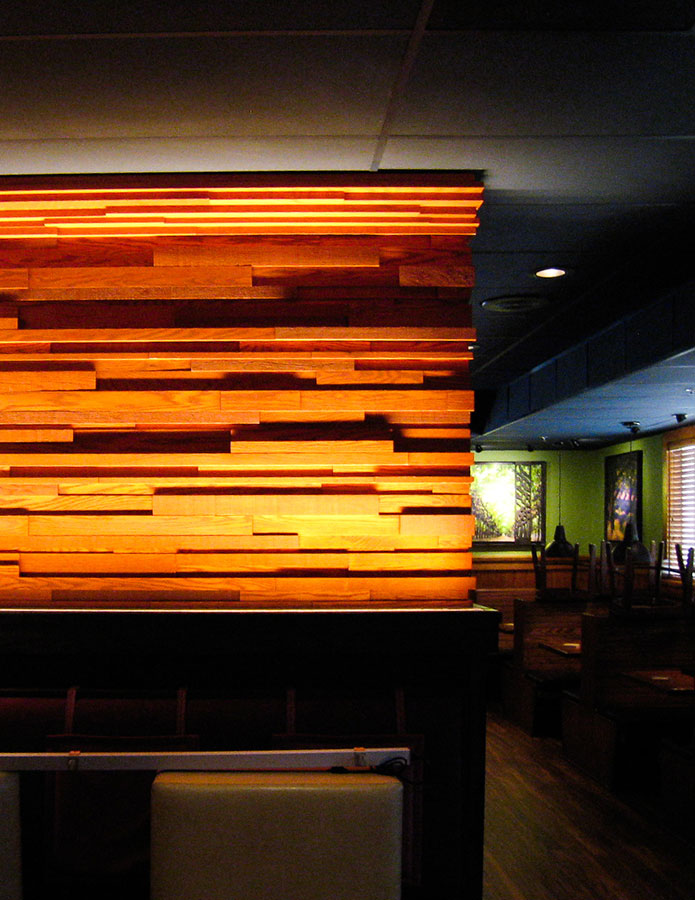 We Do Lighting
Improve your site's appearance, functionality, and efficiency with carefully planned lighting.
Commercial lighting is often overlooked, but at Blair, we understand that when done right, lighting can make an overwhelming difference to your site's appearance, functionality, and ongoing cost. Our lighting team has experience in everything from canopy and parking lot lighting to interior lighting, with a focus on striking design, sensible layout, and energy efficiency. In fact, we take lighting so seriously that we created and patented LightBar, our own custom lighting solution. In addition to our own solutions, we source the highest quality components available from hundreds of suppliers, meaning we can always find the perfect solution for your lighting needs.
Under Canopy Lighting
Parking Lot Lighting
Perimeter Lighting
Interior Lighting

Set The Mood
Create an appropriate atmosphere while sticking to your brand image guidelines.

Energy Efficient
We design solutions that are easy on your eyes and your electric bill.

Try LightBar
Our own custom-created and patented innovation in commercial lighting.