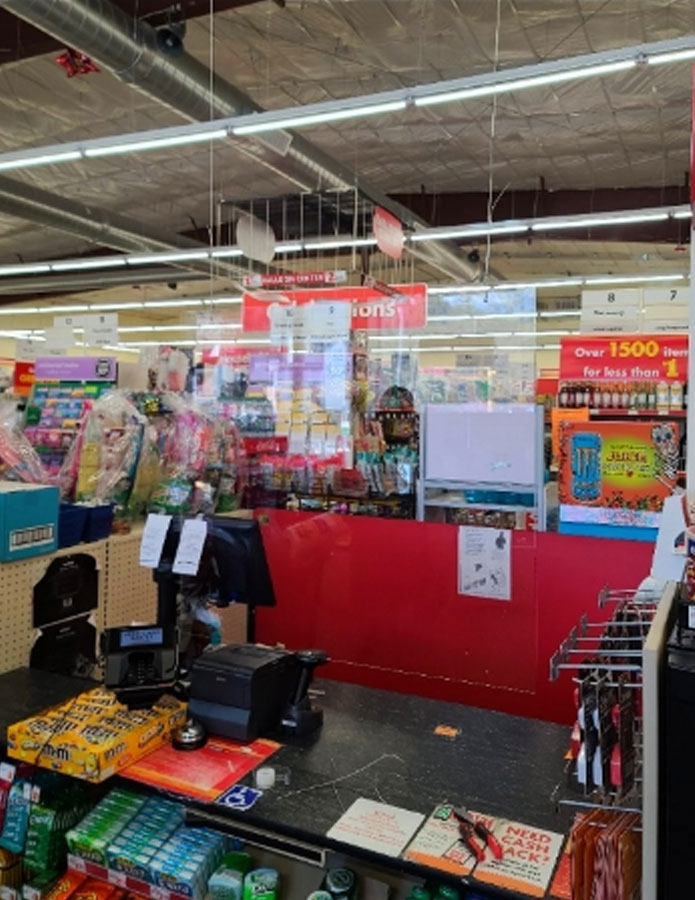 We've Got Innovative Solutions for Social Distancing
We're Inventing Ways for Your Brand to Safely Navigate in a Rapidly Changing Environment
Almost overnight, the world as we knew it changed. Blair jumped into action, first developing new protocols to keep our employees safe, then by working with our clients from around the globe, to rapidly develop solutions to keep their "essential" businesses operating, and their teams and customers safe. Today's biggest retail challenges will be solved innovative ideas.
Blair is proud to have a team of world-class engineers developing patented products that will put our clients at the forefront of meeting consumers' changing needs. Even for the more simple tools, like retail social distancing graphics, we've designed a turnkey approach that gets you top quality, customer-friendly messaging, with your own logo, using an easy order process and rapid delivery.
clērguard
Provide additional protection for customers, store associates and franchisees with clerguard.  Made from acrylic, these clear shields are easy to clean and disinfect using a mild, non-abrasive detergent with water.
Standard and Customized Products For:
Grocery
Retail Offices
Schools
Banks
Restaurants
Lunchrooms
Airports
Busses
Golf carts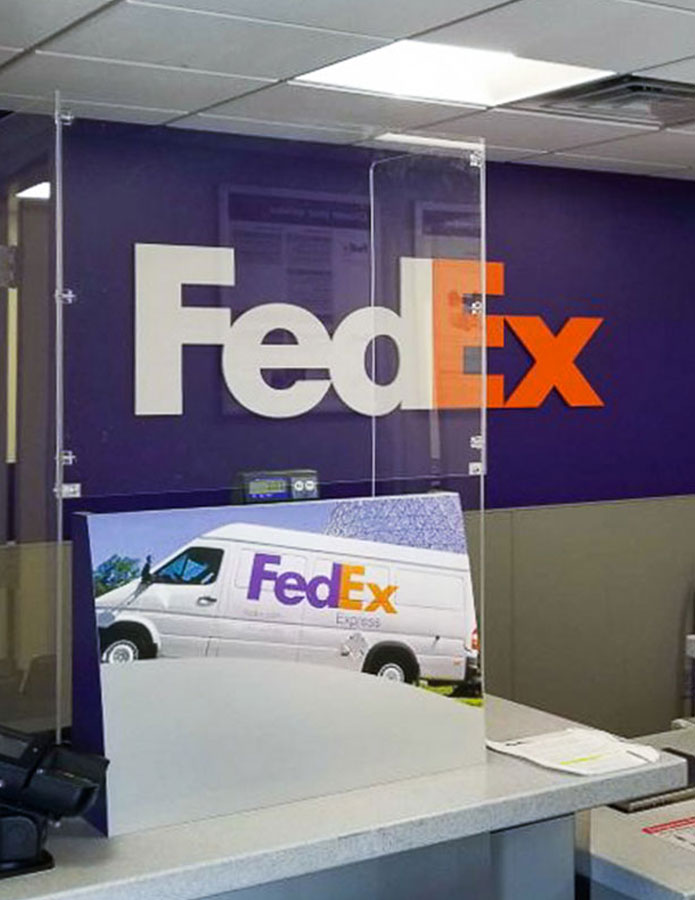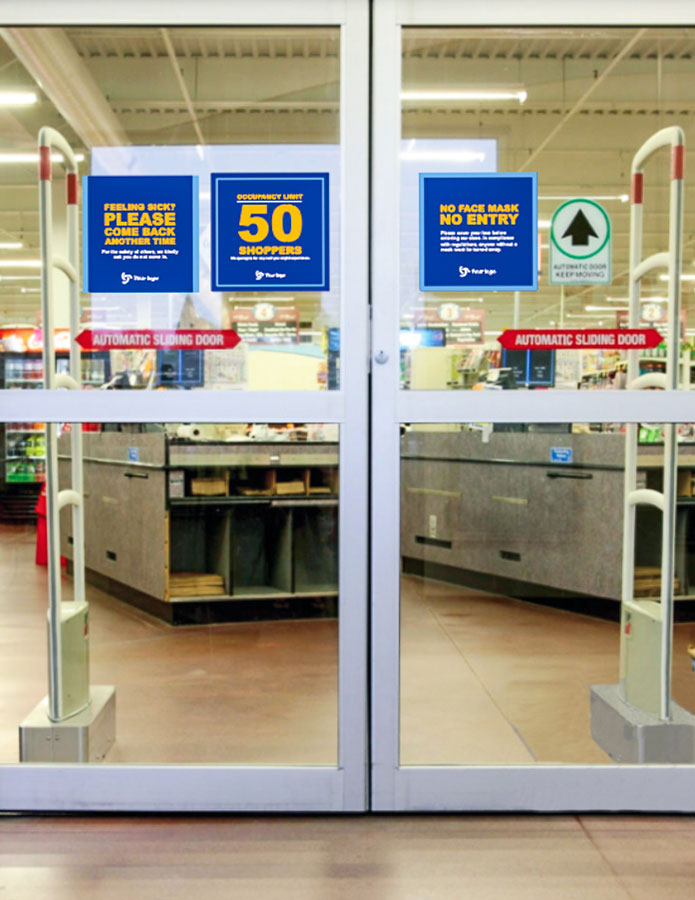 Social Distancing Graphics
Over 30 messages ready to order
Eye-catching designs
Customize with your brand logo
Durable
Easy to install and remove

Certified Pros
Blair is PE certified in 47 states.

Experience Matters
Our team has decades of experience working with leading brands.

You're in safe hands.
From imagination to installation under comprehensive project management.