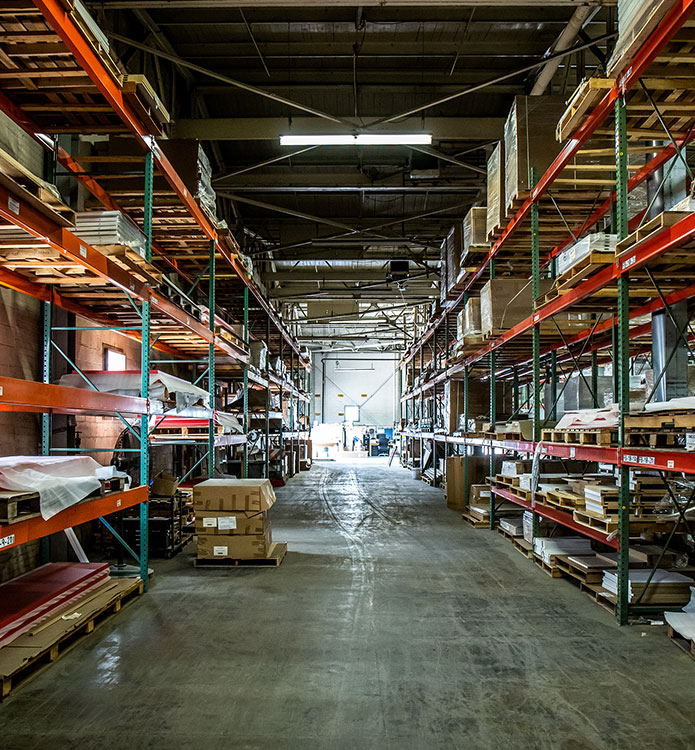 How We Do Service and Maintenance
We understand that even the highest quality work will eventually need repairs, so we've assembled a dedicated team to help with any issues you may experience after installation is complete.
Our services range from relamping and retro-fitting to replacing faces or general cleaning and maintenance. We also offer brand image management, ensuring your newly-transformed sites stay up to your branding specifications over time.
For any service and maintenance issues, please contact us at service@blairimage.com or call:
Mon-Fri, 8 am to 5 pm EST:  814-949-8287
After business hours:  800-563-9598
Through our maintenance division, Blair Facility Maintenance self performs electrical, plumbing and handyman services throughout Texas, Oklahoma and Colorado regions.  Contact them at inquiry@blairfm.com or call:

Here To Help
Our customer support hotline is available 24/7.

Cleaning, Repairs, and Maintenance
We take care of our projects long after installation is complete.

Standing Tall
Blair provides on-going maintenance to keep your brand looking its best.
Our commitment to your brand doesn't end at installation. Learn more about our service and maintenance options.
Just Ask Us