We Do Curbside Pickup Solutions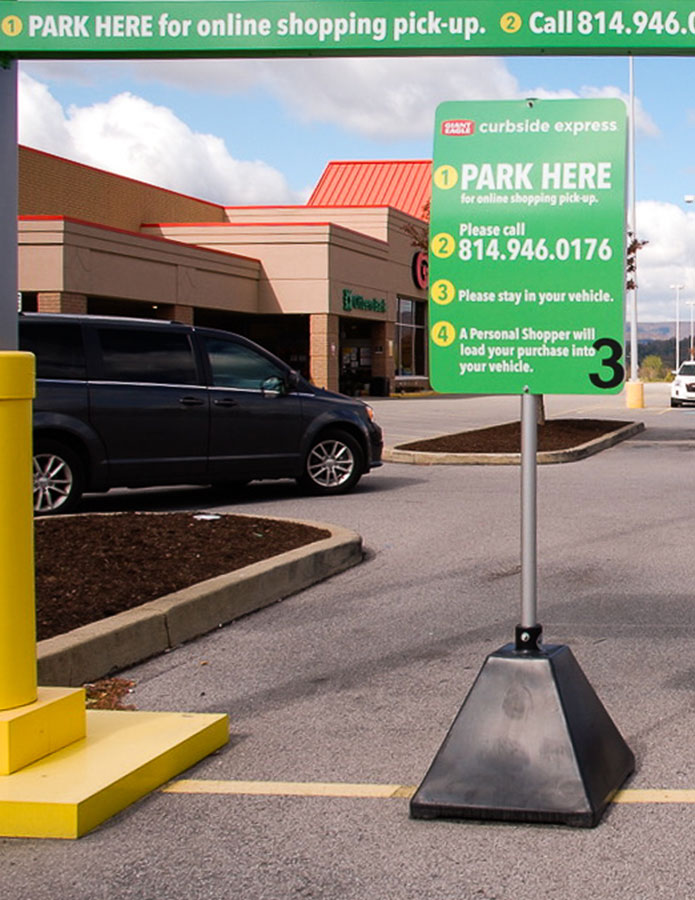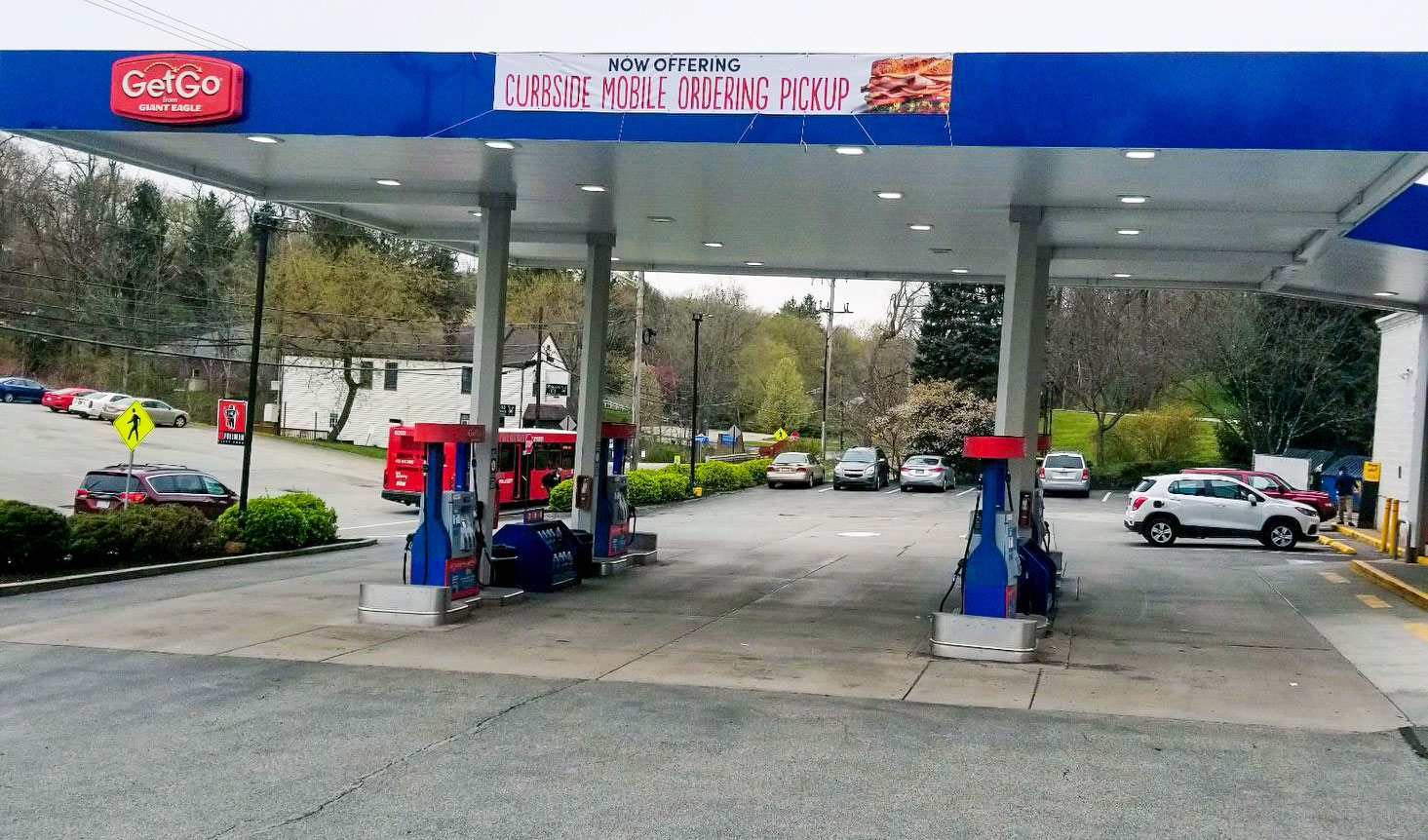 Let your customers know that your service doesn't stop at the front door.
Curbside pickup is quickly gaining popularity as consumers are looking for safer, and more convenient ways to shop. At Blair, we understand the importance of being able to launch these services quickly and in a customer-friendly way. Our team has years of experience in implementing brand-building, core messaging, and wayfinding solutions across a range of industries and location-types. We've got the team and the tools to manage the entire project from design and permitting through manufacturing, installation, and servicing. This experience allows us to produce custom image elements that meet the highest level of brand and industry standards.
With a far-reaching installation network, Blair is able to quickly roll out solutions across hundreds of sites nationwide. Thanks to our recent investment in a Utility Service Locator, we're able to get your curbside program up and running more quickly, with less disruption to your parking lot, and for a better price.
Building Signs
Banners
Awnings
Lighting Packages – Hard-wired and Solar
Wayfinding and Directional Signs
Parking Lot Spanner
Parking Lot Signs: Portable, Direct Burial
Download Curbside Pickup White Paper

The Sooner, The Better
Our teams work quickly to design, manufacture, and install your curbside solutions.

Part of the Set
We create custom image elements that will perfectly match your existing branding.

We Do It All
Blair handles every step of the process to save you time and hassle.
Get in touch to find out more about our curbside pickup solutions and other brand image offerings.
Let's Talk